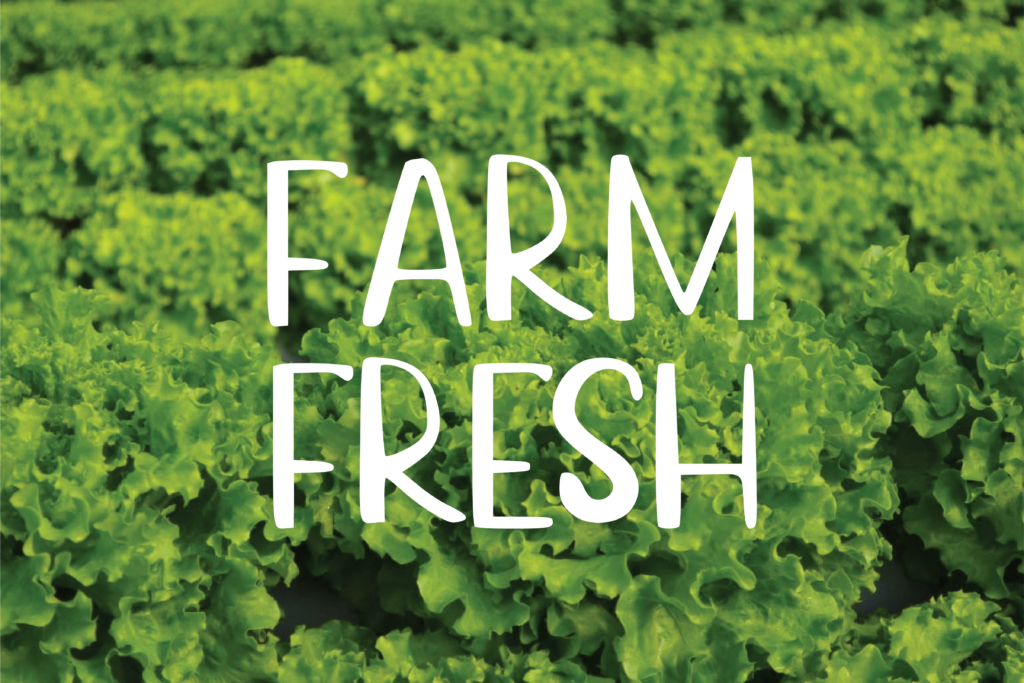 The finest hydroponically grown greens.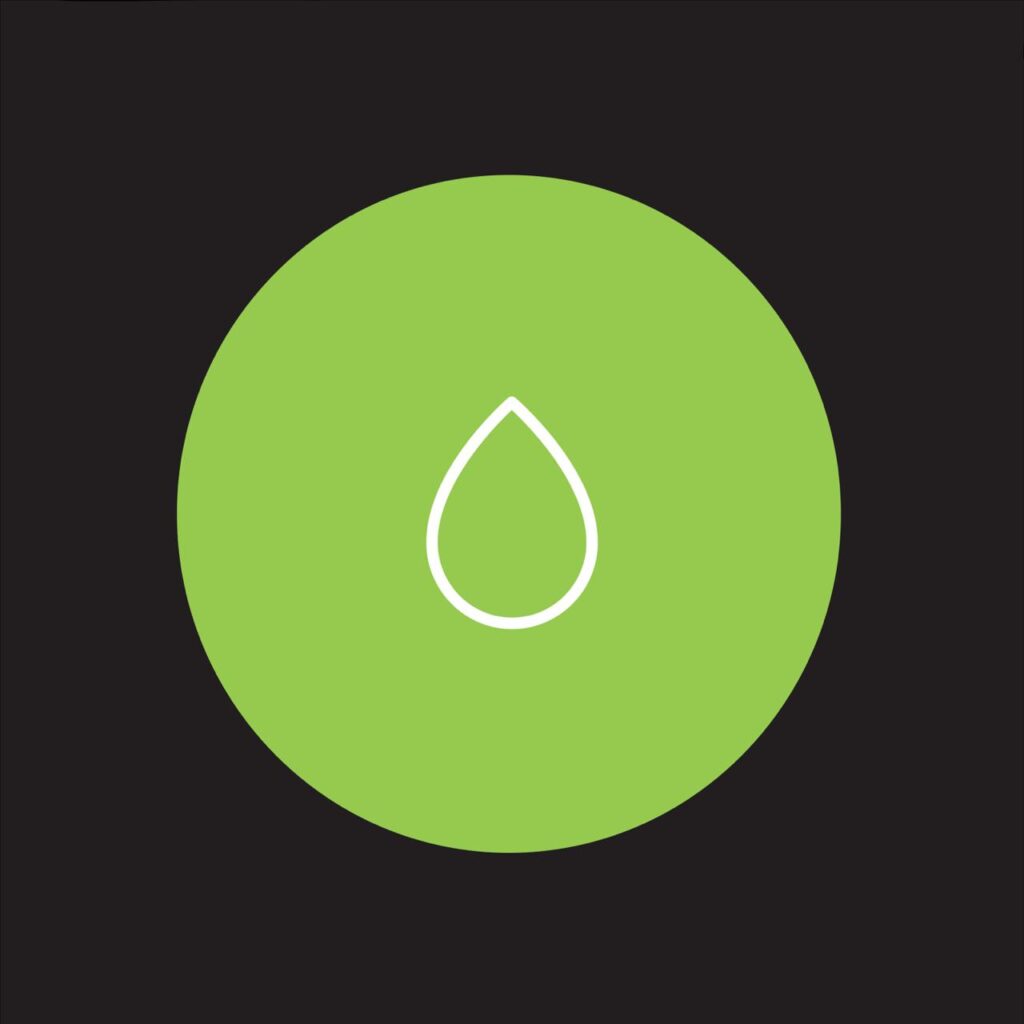 "We are 100% committed to quality. Locally grown, farm fresh produce."

Kassem El Said, Founder
Back in 1999 when our farms were founded we were committed to provide the market with top quality products. With the help of continuous improvement of world standard production processes we are able to provide sustainable premium quality fresh products to the international and local markets.
Akrat is a leading company in growing and exporting fresh crops. We are exporting different varieties of agricultural products and have a wealth of experience in farming, preparing, packing and exporting.